Welcome to Revive Clinic
We offer a wide range tratments that accommodate even the
most sensitive skin.
Revive Clinic was established in 2004
Revive Clinic is a state-of the art, Award Winning Clinic.
Revive Clinic is considered to be one of Ireland's most reputable and innovative Aesthetic Skin Clinics and has picked up a number of awards since its establishment including:
Winner "Irish Enterprise Awards" 2022
Finalist "Aesthetics Awards" 2022
Winner "Aesthetic Everything" 2021
Finalist "Aesthetics Awards" 2019
Winner of " Aesthetic Clinic Of The Year" 2018
Winner of "Aesthetic Team Of The Year" 2017
Finalist "Team Of The Year" 2018
Winner "Client Experience Award" 2016, 2017, 2018 & 2019
Winner "Customer Service Award" 2014


Our Treatments
Because you deserve to feel special, we have treatments especially for you.
Meet Our Team
Check our qualified team.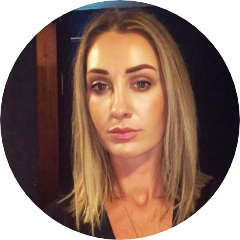 Liz Cronin
DIRECTOR / SKIN & AESTHETIC THERAPIST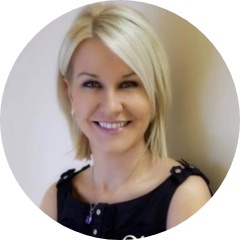 Dr. Joanne O'Riordan
COSMETIC DOCTOR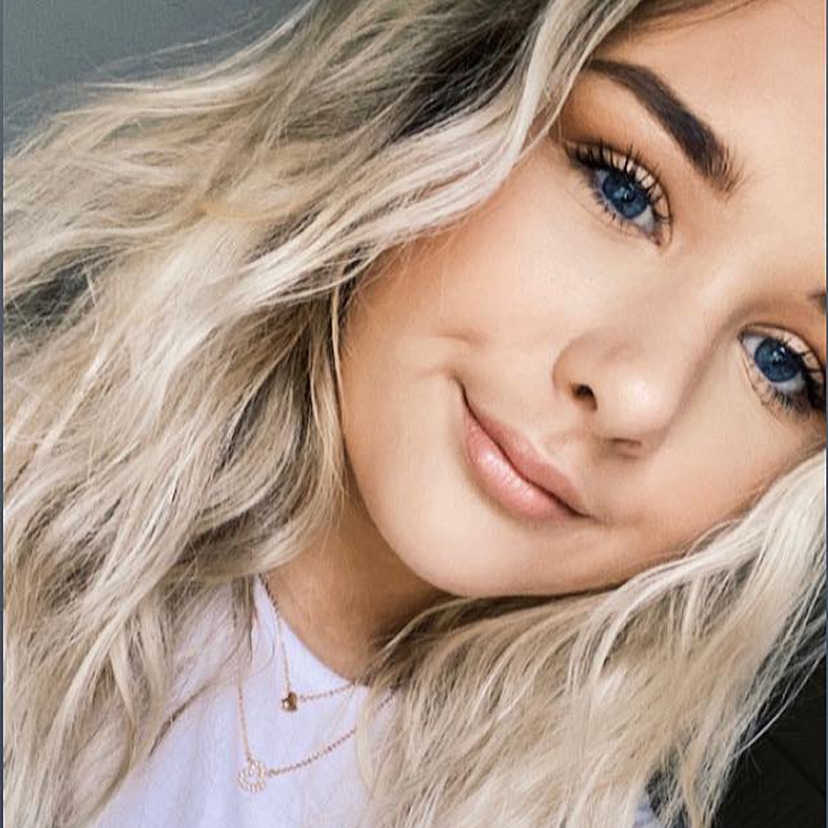 CAITRIONA PARLON
AESTHETIC THERAPIST